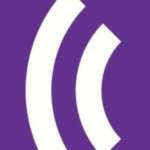 Marketing.
Advertising.

Listening.
Comprehensive Marketing Outsourced
Defining your brand, generating leads, creating sales/marketing material, and identifying your brand's unique value proposition is critical to your business's success. Utilizing an outsourced marketing solution is a convenient and cost-effective way to leverage experienced marketing professionals for the fraction of the cost of hiring new employees.
Lower Your Risk. Minimize Your Costs. Increase Efficiency!
With comprehensive outsourced marketing, we allow you to stay focused on your business. You can focus on your expertise while we focus on ours!
There's more that goes into branding than a logo and manual. Your brand should tell a story through every consumer touchpoint. We help you develop and use your brand for your target customers through the relevant platforms you need.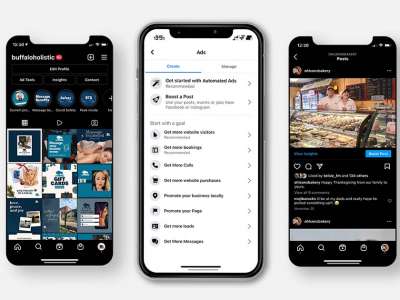 Your message is more important than anything else you do in your marketing and advertising initiatives. From simple brochures to website writing, we ensure your message correctly identifies, expresses, and grows your brand. 
We take pride in getting the right people to do the right task when creating and executing your strategic marketing and advertising initiatives. We ensure a quality results in a timely matter.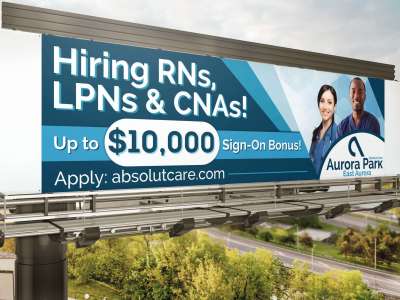 Simply put, we are your Director of Marketing. Or, we're an added member of your existing marketing team for a division that needs special attention. Most of our clients even notice that we're outsourced versus in-house.
More and more companies are asking to do more with less.  Outsourced marketing has become an intelligent alternative. Whether you have a marketing team or not, we can integrate with your company and develop marketing efforts that result in business growth.
A summary of the range of services we can customize for you!
Do you have an Internal Marketing Department?
Hint, we can help you either way.
Does this sound like you?
If it does, then we would make a great team. We are here to help you with a one-time project or a monthly service; we build a program that fits your unique needs. We aim to become a trusted partner in your business. Our successful partnerships are key to open communication, mutual respect, and integrity.
"How can I reach my target market?"
"I can't remember the last time I posted to social."
"How can I get my brand out there."
"I don't have time for marketing; I'm too busy."
"I need a one-stop shop for all my marketing / advertising needs."
"How do I utilize my e-mail database?"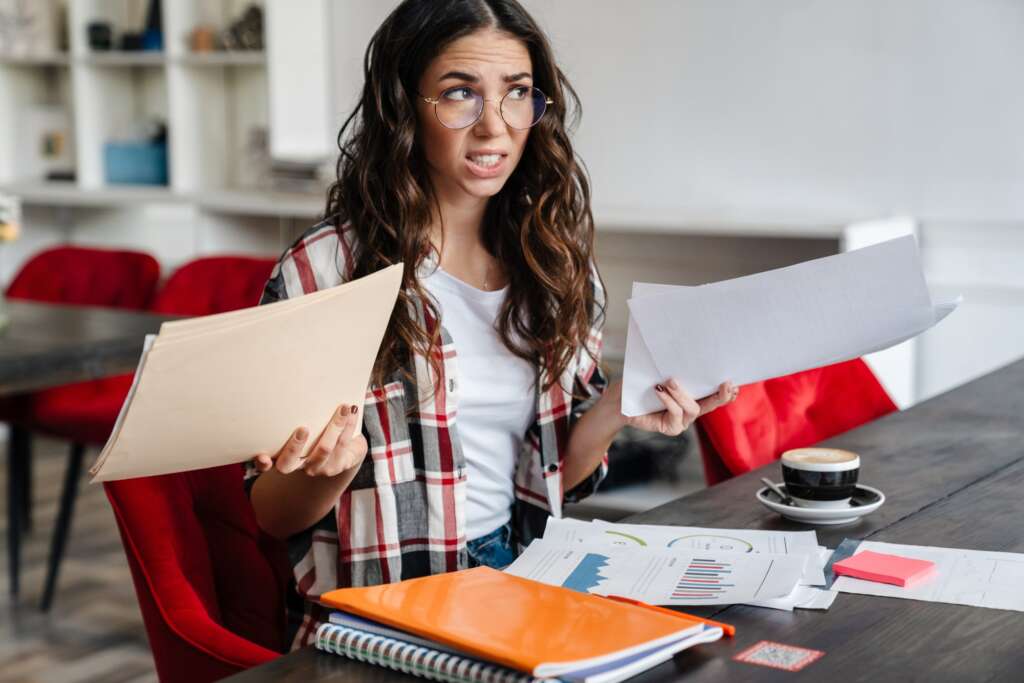 "I can't afford to hire a full-time marketing employee."
"Our brand is all over the place - nothing looks consistent."
"I need to run an ad, and I don't know where to start."
"Where do I get brand photography?."
From one-time projects to full outsourced marketing, we can create a plan for you.