There's more that goes into branding than a logo and manual. Your brand should tell a story through every consumer touchpoint. We help you develop and use your brand to your target customers through the relevant platforms you need.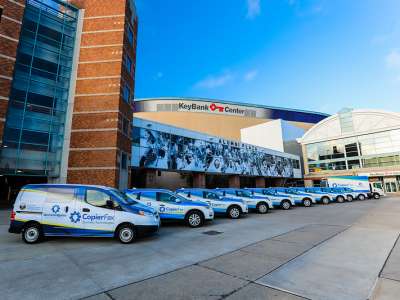 Your message is more important than anything else you do in your marketing and advertising initiatives. From simple brochures to writing your website, we make sure your message properly identifies, expresses, and grows your brand. 
We take pride in getting the right people to do the right task when creating and executing your strategic marketing and advertising initiatives. We ensure a quality result in a timely matter.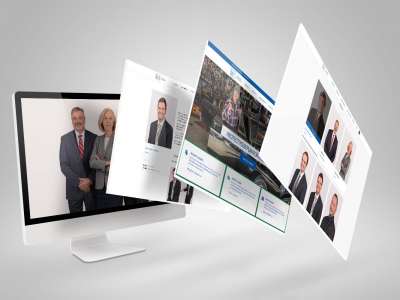 A summary of the range of services we can customize for you
From one-time projects to full outsourced marketing, we can create a plan for you.