We design, build brands & digital projects.​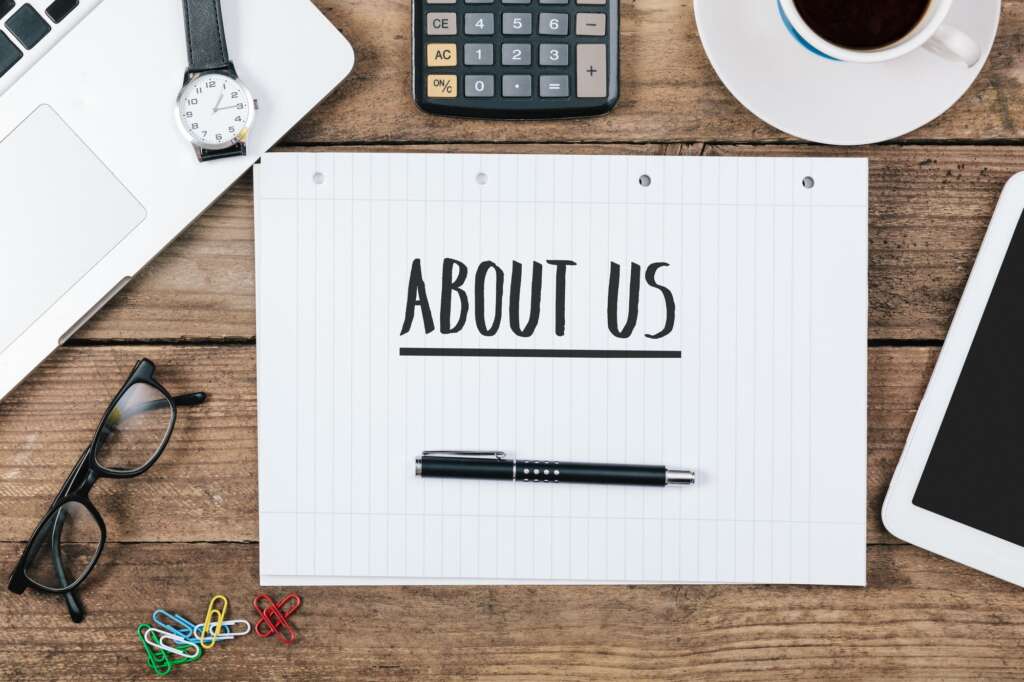 Casilio Communications is a full-service marketing firm that understands that a company's success is directly related to how it communicates with every aspect of its business; employees, customers, vendors, the media, and others. We work with you to "listen" to each of these areas of your business and create (and execute) highly effective marketing and strategic plans that are custom-fit to you and your business.
Casilio Communications take pride in our extensive network of creative professionals. The variety of Casilio Communications members and vendors helps fit the right people for the right project, with expertise that will result in a higher quality outcome at a reasonable cost.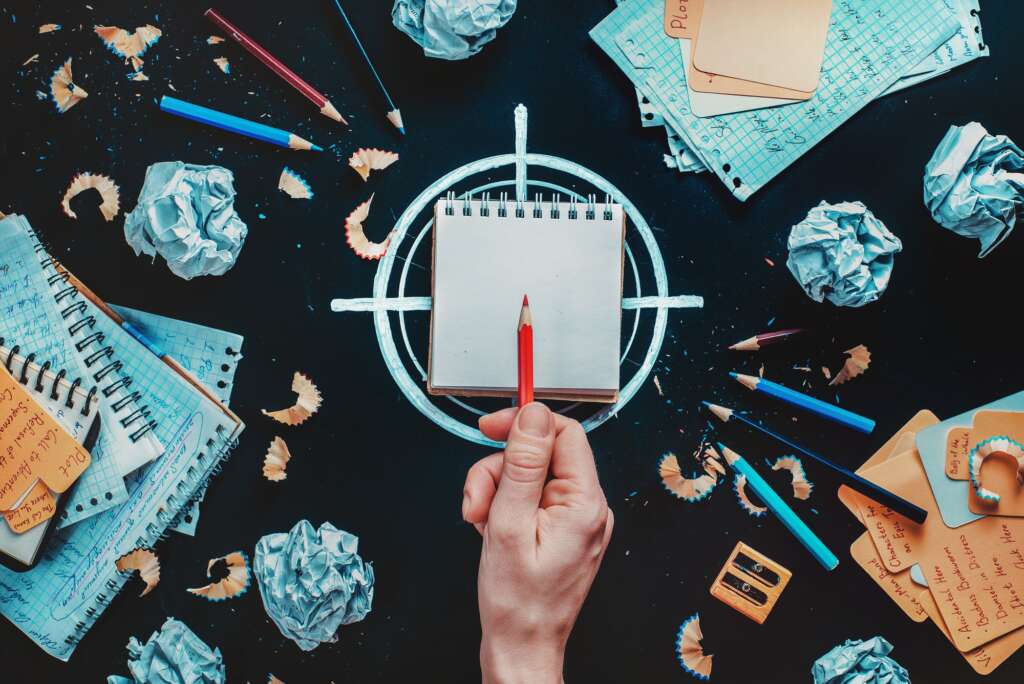 Goal-Driven
Our goal is to earn your trust and have you feel like we are simply part of your business team. We want to offer you a firm handshake, a warm smile, and a heartfelt promise to help you grow your business.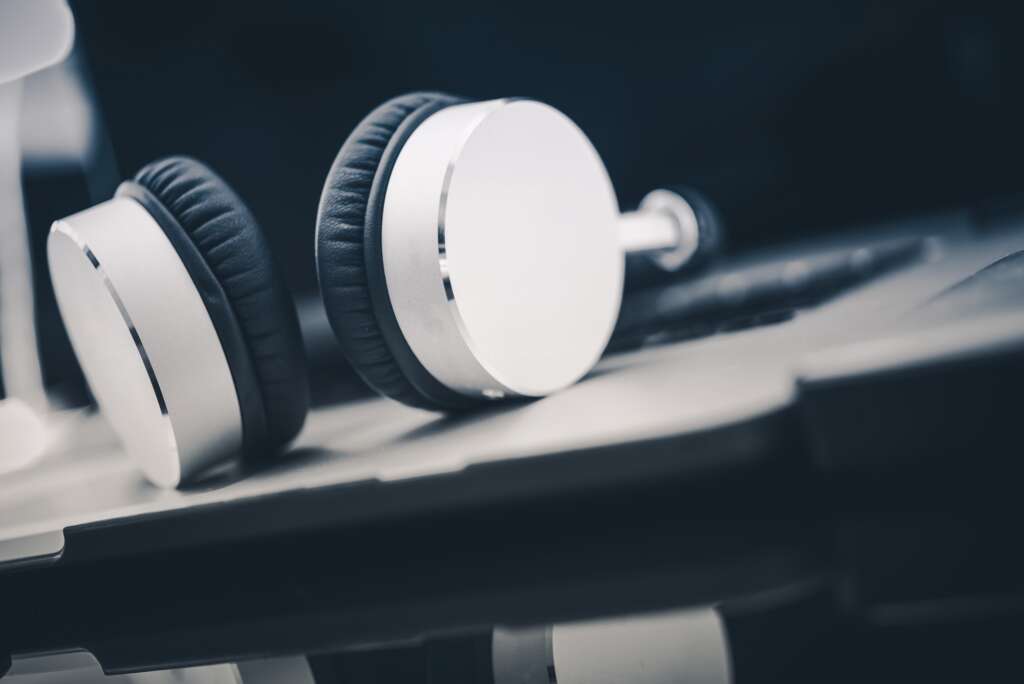 Listening
We're listening to you… and for you. As your marketing team, we set goals and surpass them. We follow through. We take the extra step (or three). We look five years down the road – not five weeks.
We have a range of experience working with multiple industries.
Every relationship is different, but the goal is the same:  Be a valuable asset to your team, and grow your business.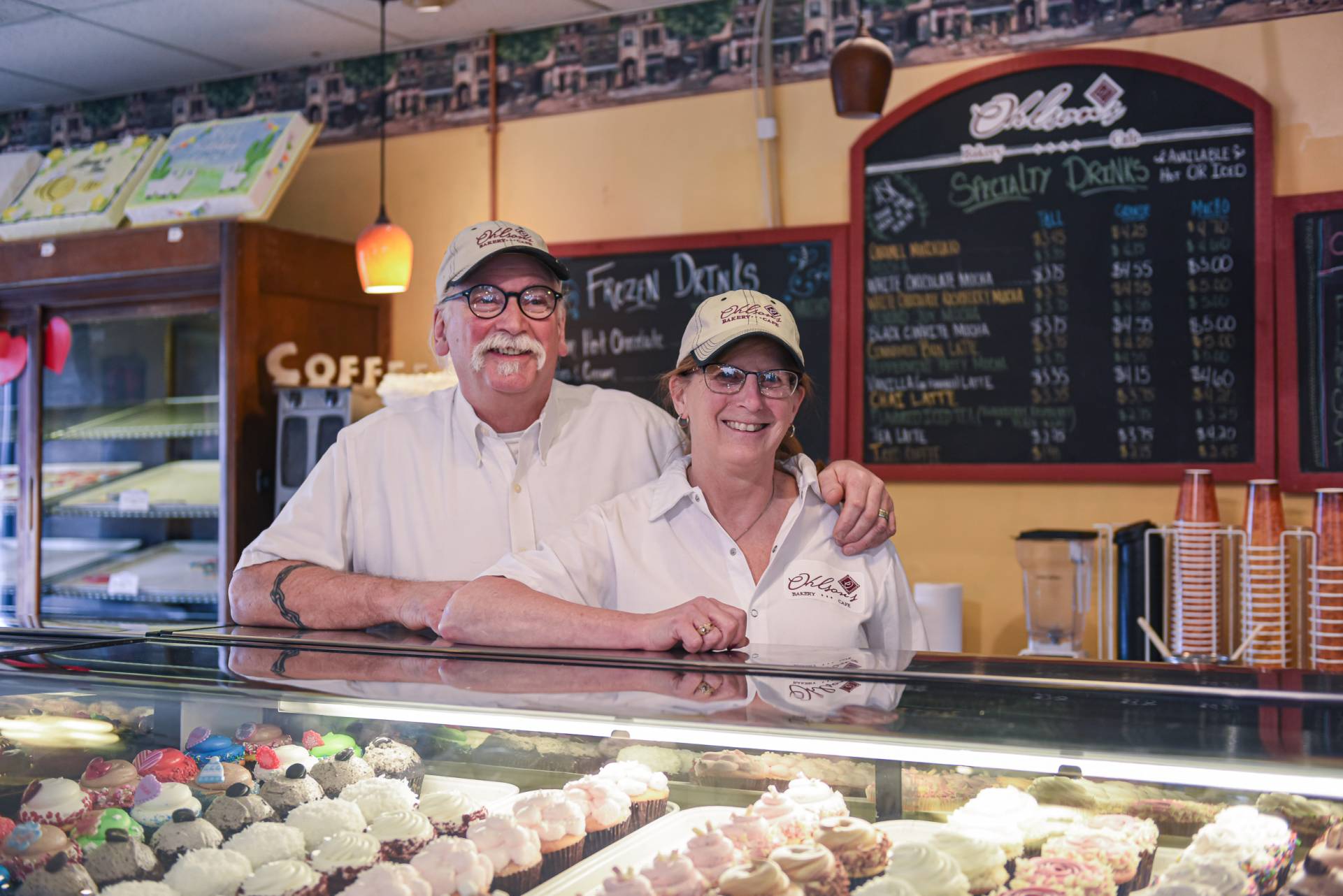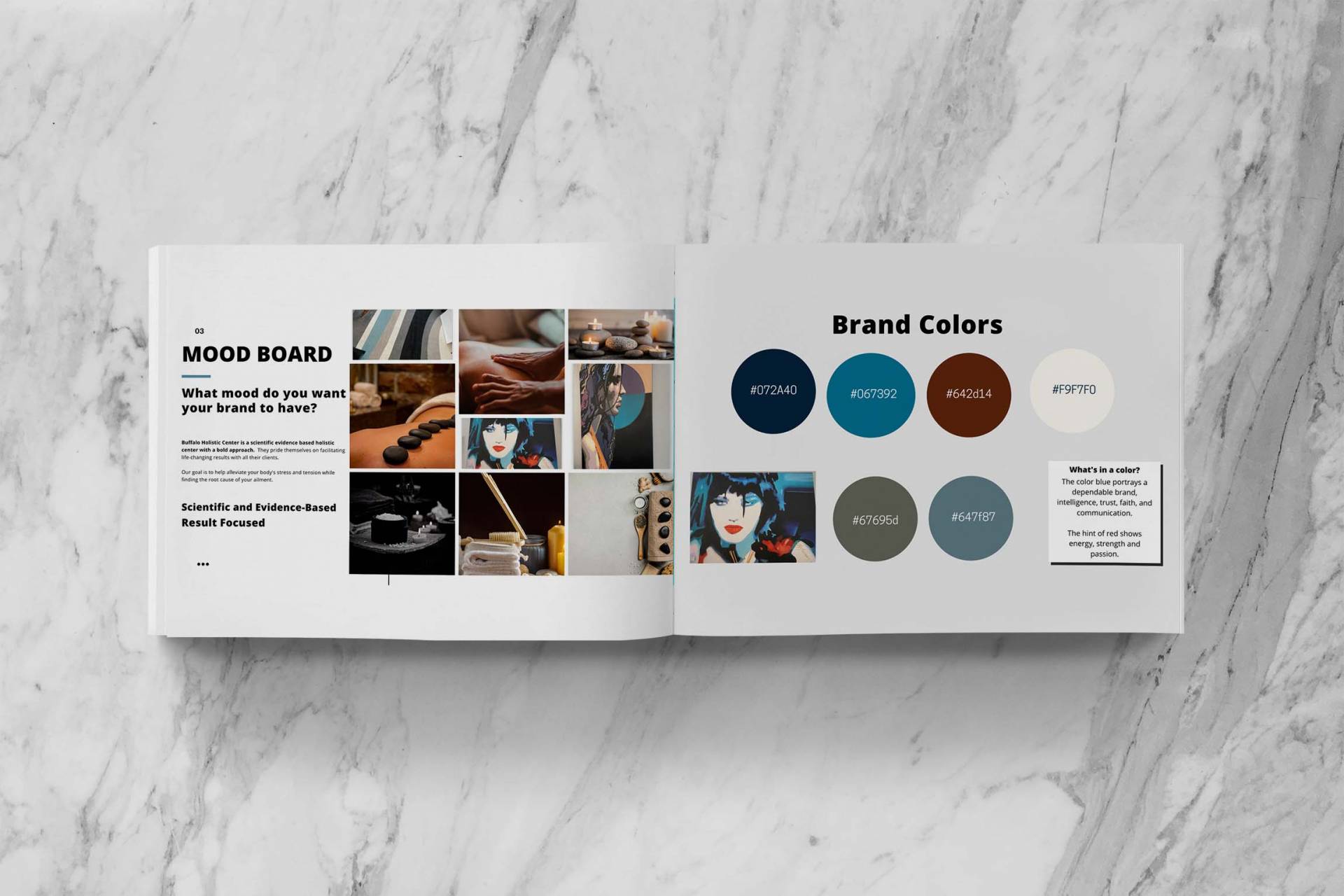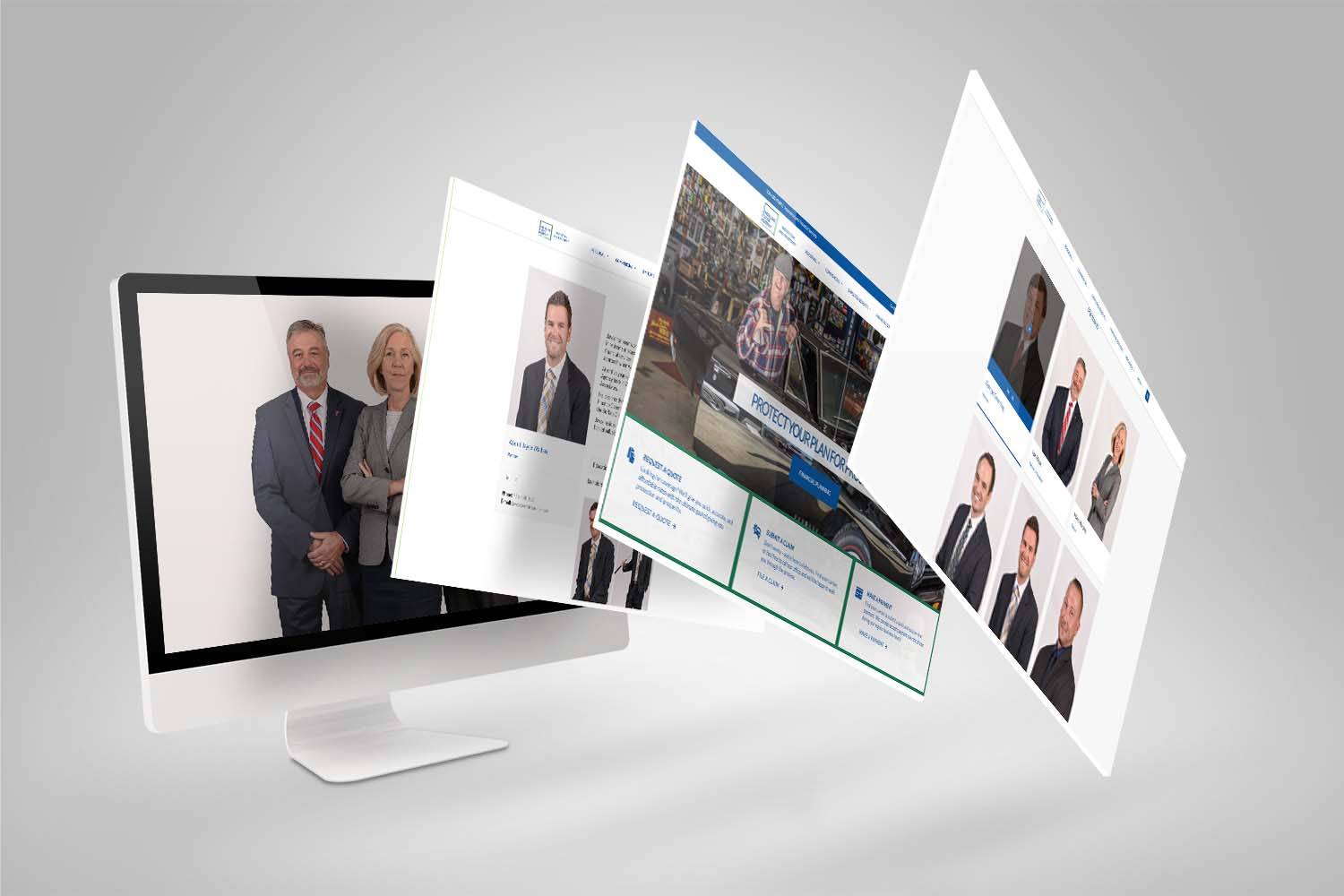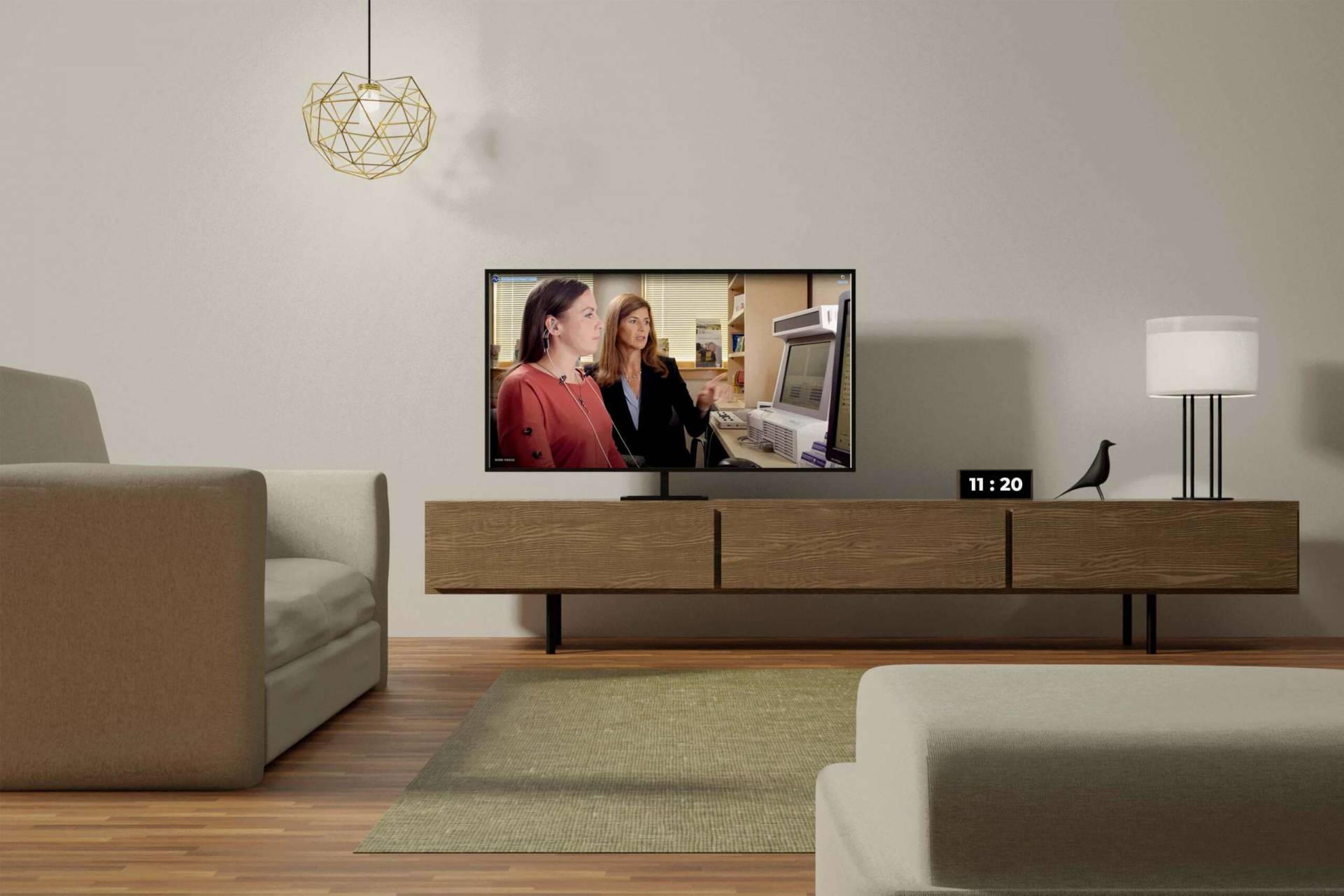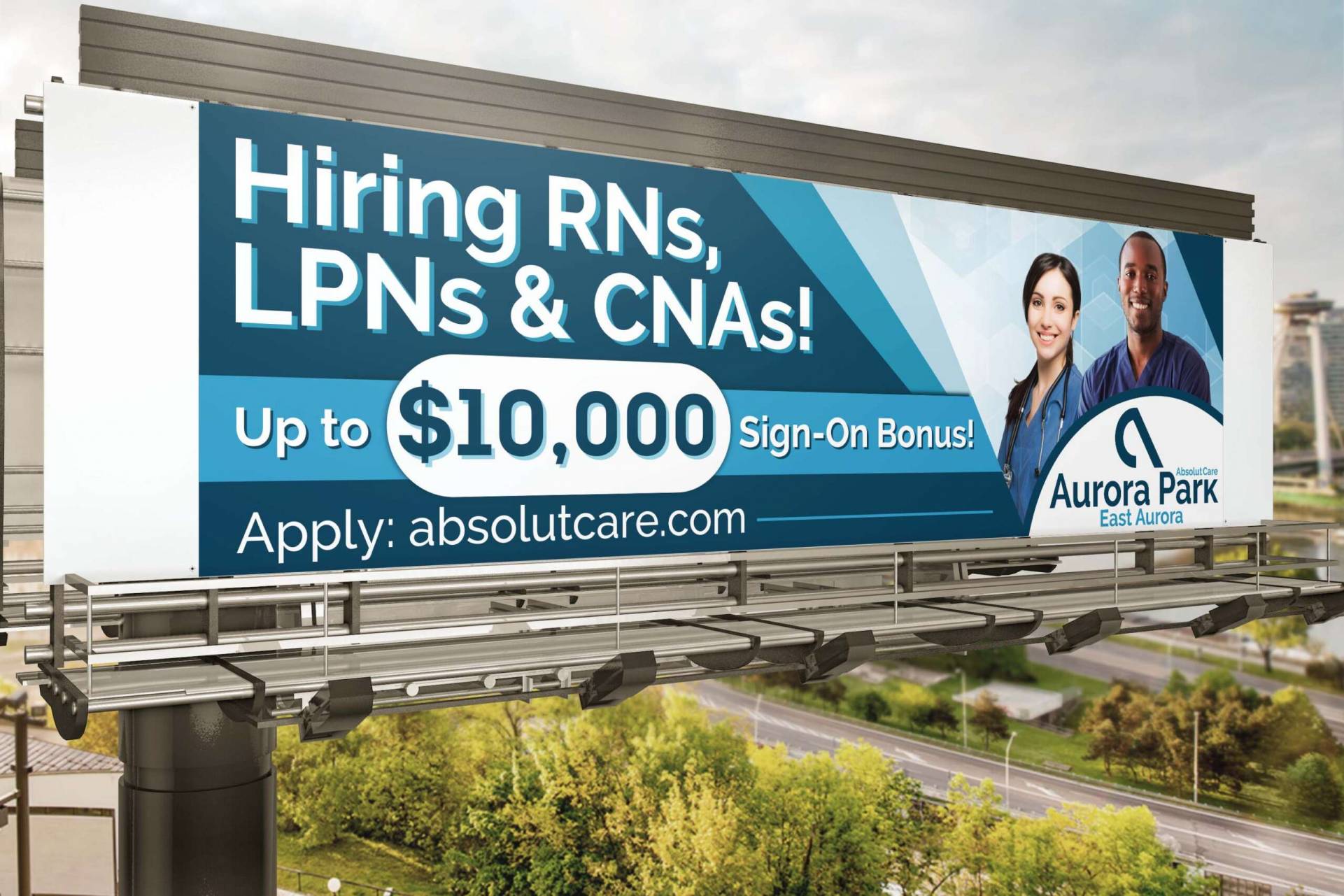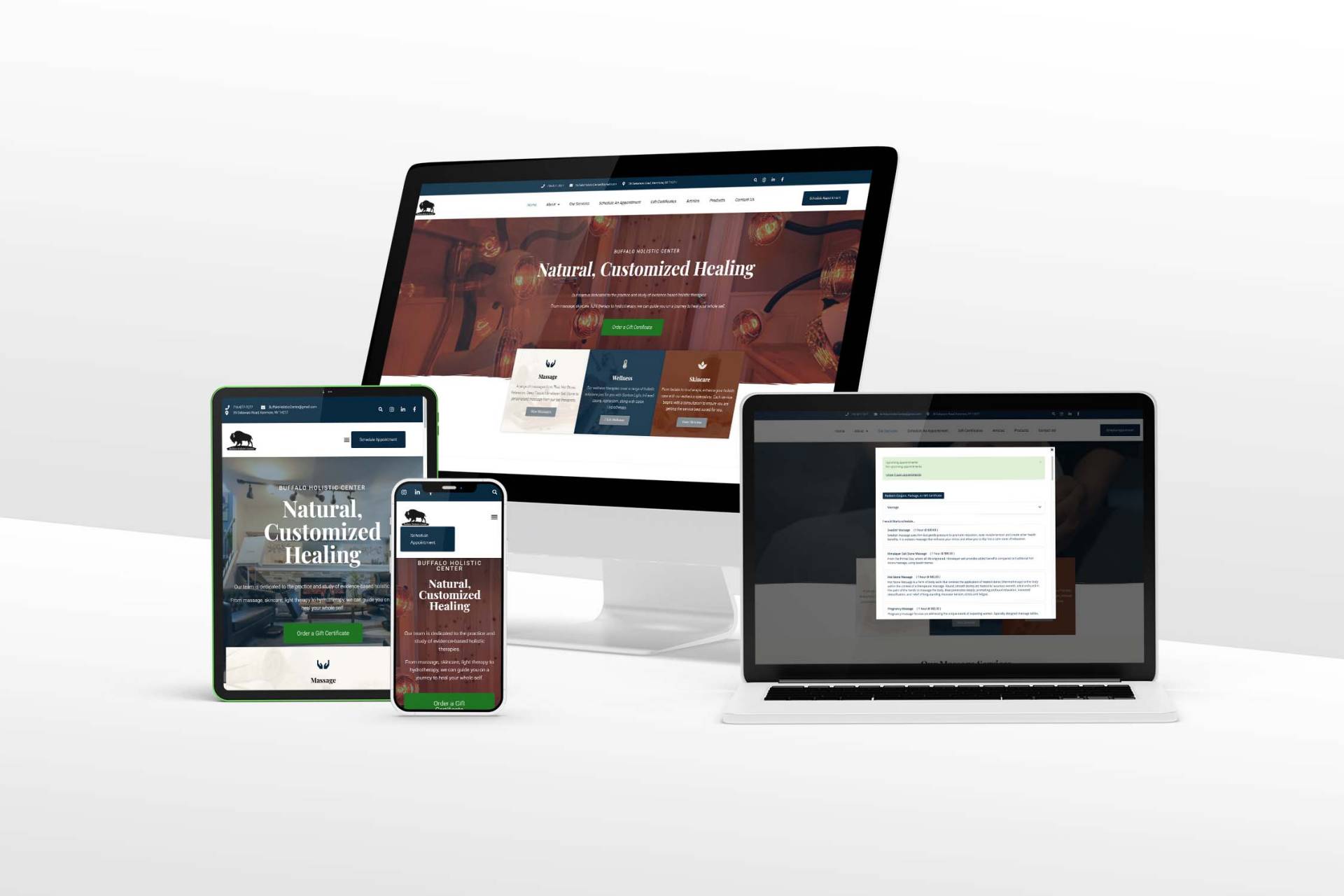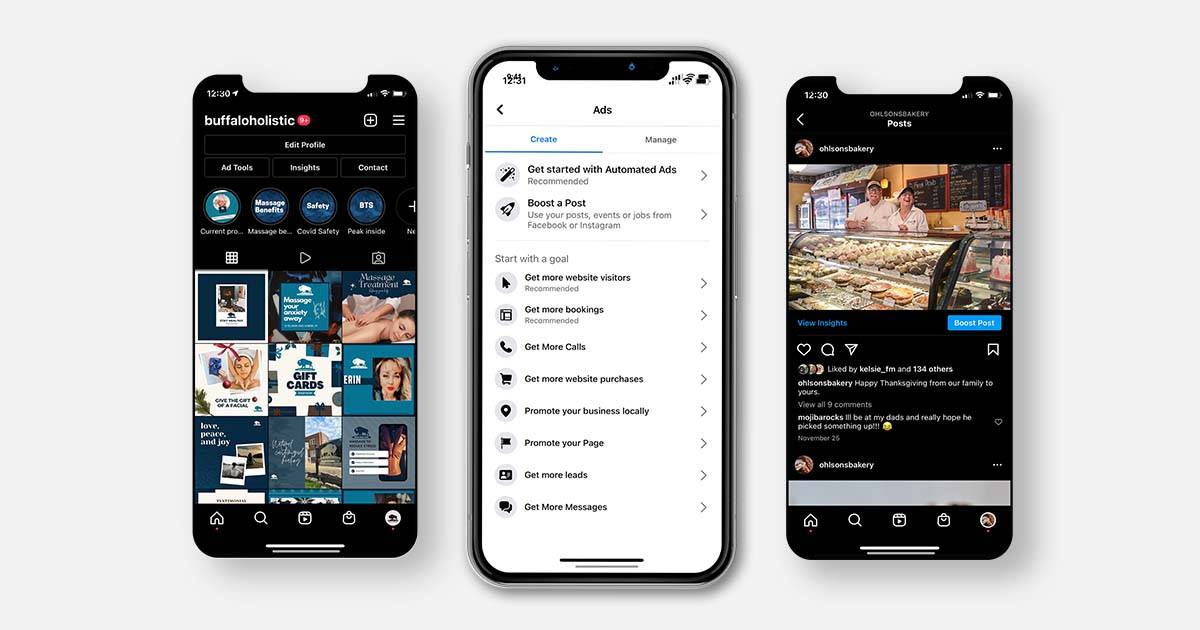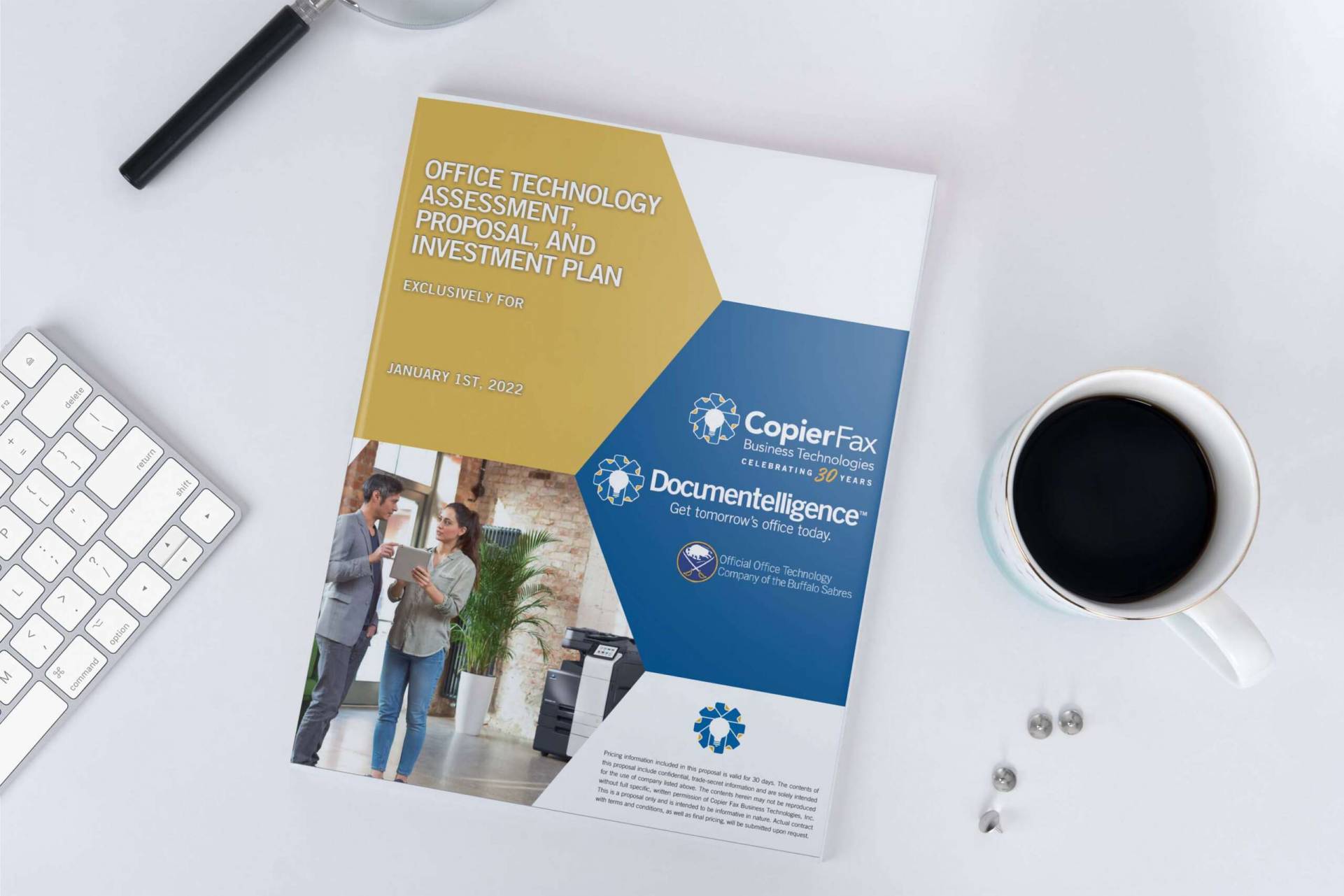 Slide 1
We meet to learn about your marketing needs and see if we are a good fit.
Slide 2
We help you create your brand, define your unique selling proposition. Then we end with brand guidelines, including brand personality and aesthetics.
Slide 3
We execute projects needed to accomplish short-term and long-term goals.
Slide 4
We launch your campaigns.
Slide 5
Manage your Brand Picture

Slide 5
Manage and maintain your marketing budget and plan.
Slide 6
Maintain strong communications with you to review stats, analytics, and any trackable results from your marketing and advertising efforts.
A summary of the range of services we can customize for you