Lower Your Risk.
Minimize Your Costs. Increase Efficiency!
With comprehensive outsourced marketing support, we allow you to stay focused on your business.
The cost of taking on employees is higher, plus you have the added expense of turnover. Casilio Communications can provide a team of marketing experts to handle your personalized needs for less than one seasoned marketing employee.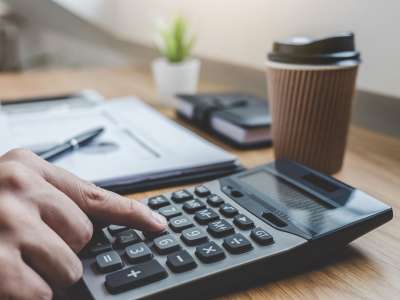 You get the knowledge and expertise of our team to build and execute your plan. We also provide fresh insight into your current sales and marketing approach. Casilio Communications can fill in the current gaps or provide a full range of services.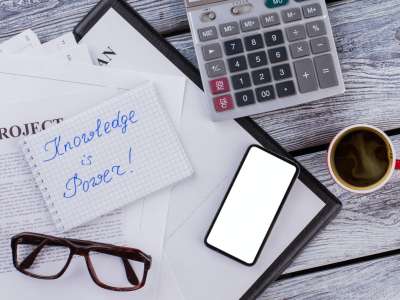 We all know that marketing is the first to go at most companies. Time is a commodity most employees and owners don't have. Marketing efforts often get moved to the back burner as the priority is running a business. Let us focus on marketing, so you can focus on running your business.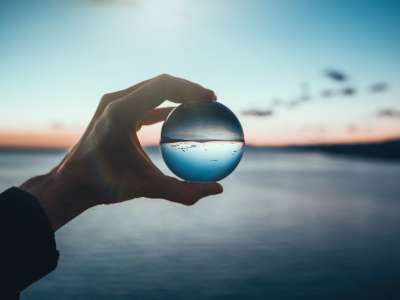 There are only so many hours in a day; most companies have their daily/weekly/yearly work planned to keep everything on target. Adding new projects or wanting to launch a new campaign puts your routine into a tailspin. Instead of focusing your time and energy on your core business, you are trying to figure out something new. Outsourcing your marketing allows us to create a strategy and execute the plan, so you can focus on your core business.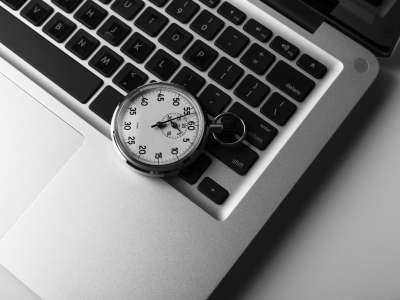 Marketing trends come and go. When hiring someone in-house, you may hire for a set of skills, then realize with the changing landscape; they no longer have the skillset you need to grow your marketing efforts and business. We can be project-based and solutions-based, and have no long-term contracts. This allows you to be flexible, testing the relationship and scale as you see fit.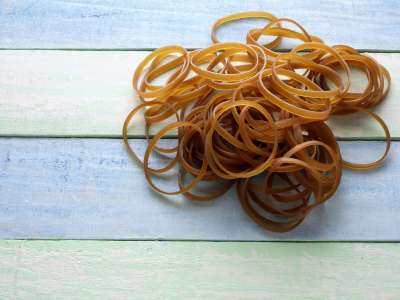 Utilizing a marketing firm helps bring a new look at your industry and business. If you have people that have worked in the same industry for decades, you may cycle through the same thoughts and patterns. Bringing fresh eyes that have worked with many industries leads to a fresh perspective.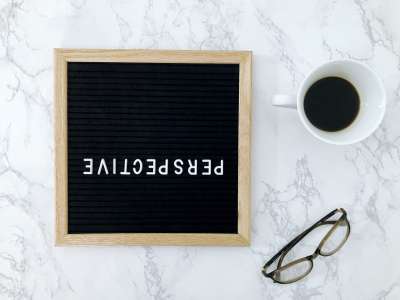 A summary of the range of services we can customize for you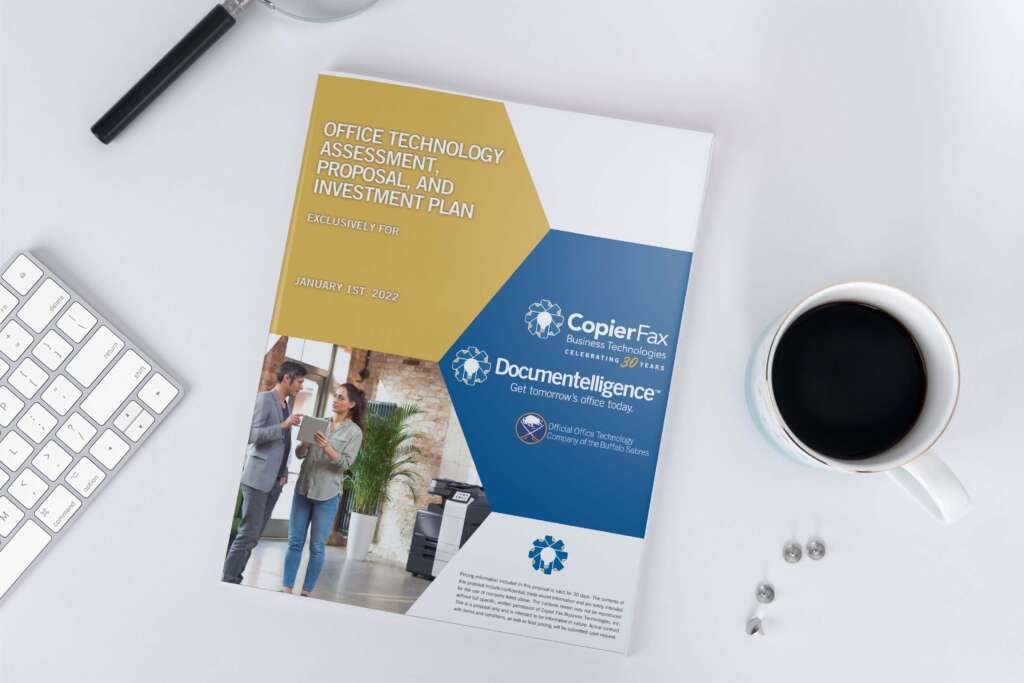 There's more that goes into branding than a logo and manual. Your brand should tell a story through every consumer touchpoint. We help you develop and use your brand to your target customers through the relevant platforms you need.
Your message is more important than anything else you do in your marketing and advertising initiatives. From simple brochures to writing your website, we make sure your message properly identifies, expresses, and grows your brand. 
We take pride in getting the right people to do the right task when creating and executing your strategic marketing and advertising initiatives. We ensure a quality result in a timely matter.
A summary of the range of services we can customize for you
From one-time projects to full outsourced marketing, we can create a plan for you.